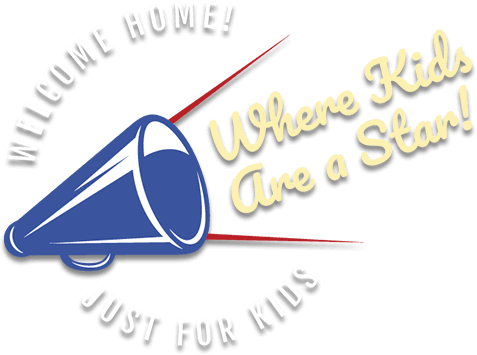 Just for Kids Pediatric Dentistry
Our amazing pediatric dental specialist, Dr. Raymond Wang and our team are passionate about what we do for our patients and their parents. We are like a family, and we treat all our patients and parents as if they are part of the family, too.
A lifetime of good oral health begins with your child's very first visit to our Riverside pediatric dental office. We believe that dental decay is a completely preventable disease, and with you as our partner, we can create ideal oral health and happy, beautiful smiles for your son or daughter's lifetime.
Dr. Wang, and our staff specialize in the dental care of infants, children, and teens, including those with special needs. We also provide infant frenectomies for children with tongue ties and lip ties with trouble feeding/latching using a CO2 laser technology (Lightscalpel). We provide infant oral exams, caries risk assessments and oral healthcare instructions for children and their caregivers, teeth cleaning, X-rays, and comprehensive dental treatment for children of all ages.
Let us welcome you into our practice family! Please feel free to contact our Riverside pediatric dental office, and see for yourself why Just for Kids Pediatric Dentistry has been considered by many to be the finest in the entire Inland Empire. Call today!

Come Take a Tour of Our Office!
"We love Just for Kids Dentistry! They have the nicest staff and make the environment so inviting for kids. My girls actually love coming to the dentist! I would recommend them to anyone!"
– Kellie I.
"The experience I've had here as a patient has been excellent. The dentists are very gentle when examining and cleaning my teeth. Overall, I would recommended this to anyone who's looking for a comfortable appointment at the dentist."
– Ruby P.
"Just For Kids is exceptional for both dental and ortho. The staff is kind and great with kids. In addition, the quality of care is exceptional!"
– Jennita T.